iHome Zen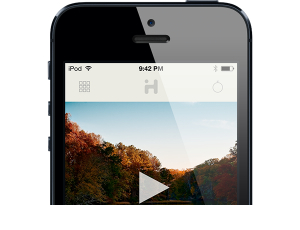 Premium Sounds
100% original field recorded sounds to bring you the highest quality experience.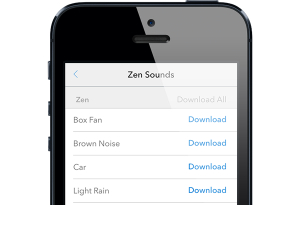 Works with iHome Sleep
Installing iHome Zen unlocks Zen sounds to use as sleep-to sounds in iHome Sleep.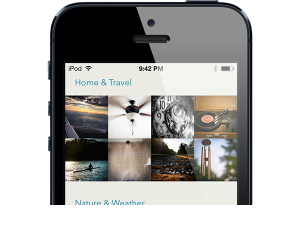 Expansive Sound Packs
Instantly unlock access to the Zen, Home & Travel and Nature & Weather sound packs.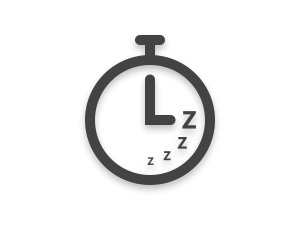 Sleep Timer
Set the sleep timer to keep Zen sounds from playing all night long.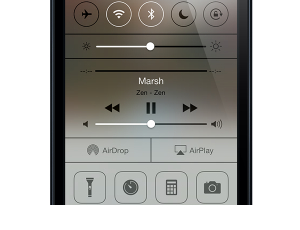 Background Audio
iHome Zen will continue to play sounds even in the background.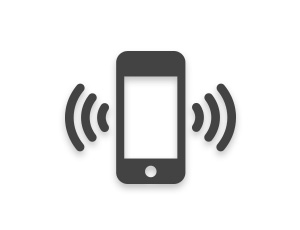 Wireless
iHome Zen lets you play your relaxing sounds on all of your favorite wireless speakers.

Download today
Download iHome Connect on the App Store.

Questions?
Email us directly with questions and feedback.
Compatible with iPad, iPhone and iPod touch (2nd generation). Requires iPhone OS 5.0 or later for multitasking background audio playback.
Keep iHome Zen updated to ensure compatibility and access to the latest features and improvements.