Sleep for Android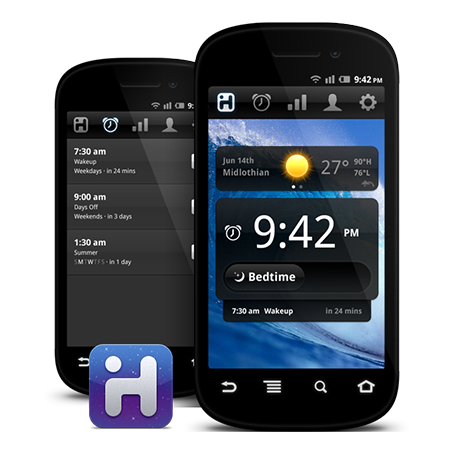 Sleep for Android
Sleep for Android is a sleep lifestyle app for your Android phone and tablet devices. The app features custom alarms, wake and sleep music profiles, sleep stats, social update, reminders and much more.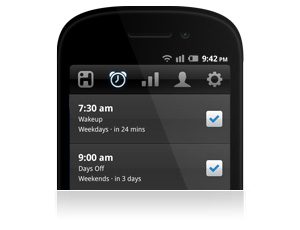 Alarm clock
Interactive alarms with settings for time, music, sounds, and repeat alarms for any day of the week.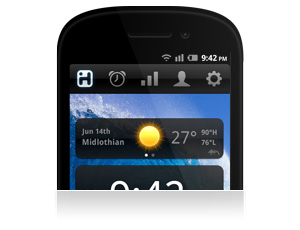 Weather
Swipe to view the current weather or forecast for the day ahead.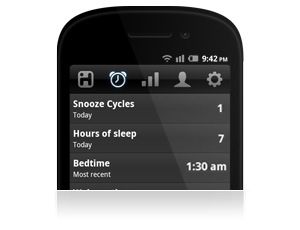 Sleep stats
Track your sleep habits including how many times you snooze, bedtime, hours of sleep, and more.

Free download
Download iHome Sleep on the App Store.

Questions?
Email us directly with questions and feedback.
Compatible with Android OS 2.2 or later.