iHome Connect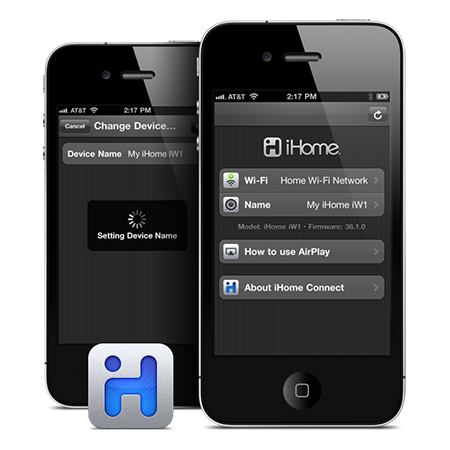 iHome Connect
Welcome to the easiest way to connect iHome AirPlay speakers to your Wi-Fi network and change device names.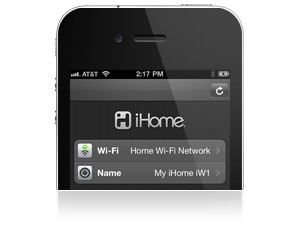 Connect & manage
Connect your iPad, iPhone, or iPod touch to the AirPlay speaker, launch the app, and gain immediate access to settings.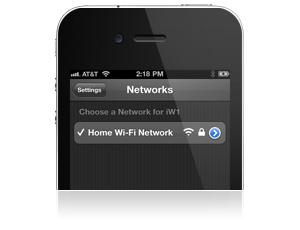 Easiest Wi-Fi setup
Enjoy a simple, familiar touch-screen interface for finding available Wi-Fi networks and connecting to them.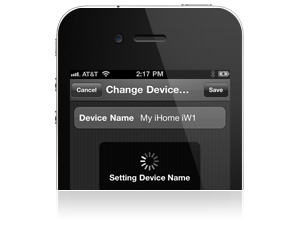 Custom name your speaker
Set a descriptive name for your AirPlay speaker, and it will display your customized experience in iTunes and iOS.

Download today
Download iHome Connect on the App Store.

Questions?
Email us directly with questions and feedback.
Compatible with iPad, iPhone and iPod touch (2nd generation). Requires iPhone OS 4.0 or later for multitasking background audio playback.
Keep iHome Radio updated to ensure compatibility and access to the latest features and improvements.